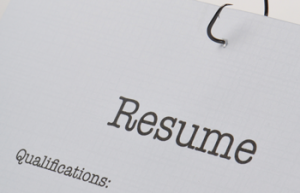 FunMobility is a pioneer in the mobile industry…
…dedicated to connecting the world through social, mobile and fun applications. The FunMobility Team is comprised of a diverse group of smart, creative people who are passionate about applications and the mobile industry, and a track record of excellence and success.
We know the building block of every successful company starts with a great team where everyone has a voice and a chance to make an impact. We love what we do and we have fun doing it – you should too.
Sound interesting? Join the fun and apply now!
Agency Account Executive (Pleasanton, CA)
Lead Server Engineer (Pleasanton, CA)