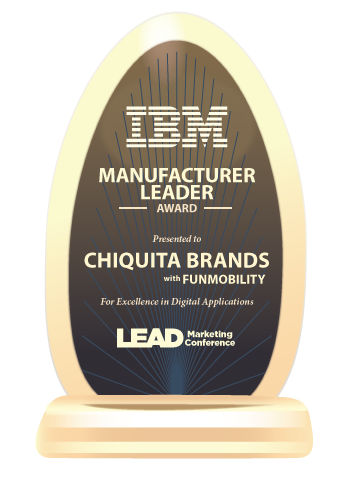 Let FunMobility design the app of your dreams
Don't wait for your technology teams to build you an app. Save time, money, and resources by having FunMobility Professional Services design the app you've always wanted, in a fraction of the time. We won't just create an app. We'll create an app that supercharges your marketing lifecycle; improving your overall ROI and maximizing your overall marketing spend. Our in house team of professional app developers work with you to create on brand, engaging mobile experiences to drive customer lifetime value.
Stop waiting, and start doing with FunMobility!