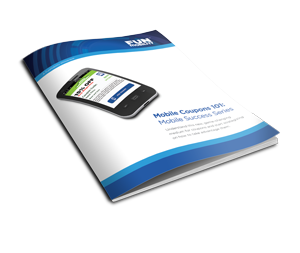 Shoppers love bargains and they love their mobile devices – connecting the two is a no-brainer. Download Mobile Coupons 101 to gain knowledge about emerging trends to take advantage of this new medium. Mobile Coupons 101 explores how mobile is redefining coupon distribution and redemption. This whitepaper gives insight into the different "flavors" of mobile coupons and explains Mobile Marketing Association's standard for mobile coupon ad units, as well as, provides a simple checklist for launching mobile coupon campaigns.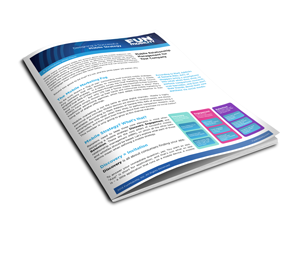 While many companies today are anxious about how the mobile explosion will impact their business, the reality is that mobile holds the key to success on multiple levels. Properly executed, an effective mobile strategy can amplify existing marketing investments, drive door swings, enhance engagement, and create new customer insights.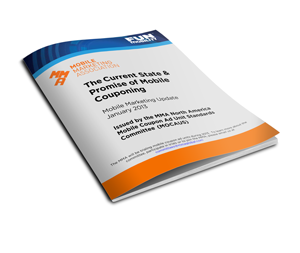 The advantages and challenges within the mobile coupon industry are explored in The Mobile Coupon Ad Unit Standards (MOCAUS) Committee's special report, 'The Current State and Promise of Mobile Couponing'.
This report examines emerging mobile technologies and key success factors for creating and managing Agile Mobile Apps. It explores the role that Agile Mobile Apps play in helping brands formulate long-term mobile strategies and foster durable customer relationships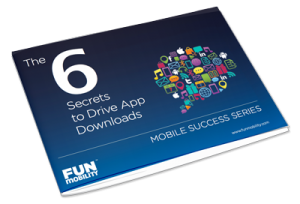 Did you know that there are now more than 800,000 apps in the Apple App Store which accounts for 40 billion downloads? For app marketers, the challenge of making your app stand out has become top of mind. Read this special eBook to learn the secrets of driving app downloads..