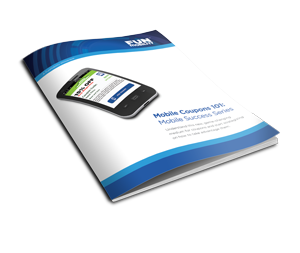 Mobile is a game-changing technology for coupons. Read Mobile Coupons 101 to gain knowledge about emerging trends to take advantage of this new medium.
Expand your knowledge about the emerging field of mobile coupons

Learn how mobile is redefining coupon distribution and redemption

Understand Mobile Marketing Association's standard for mobile coupon ad units

Get ready to launch mobile coupon campaigns with a simple checklist.