Mobile Advertising.
Simplified.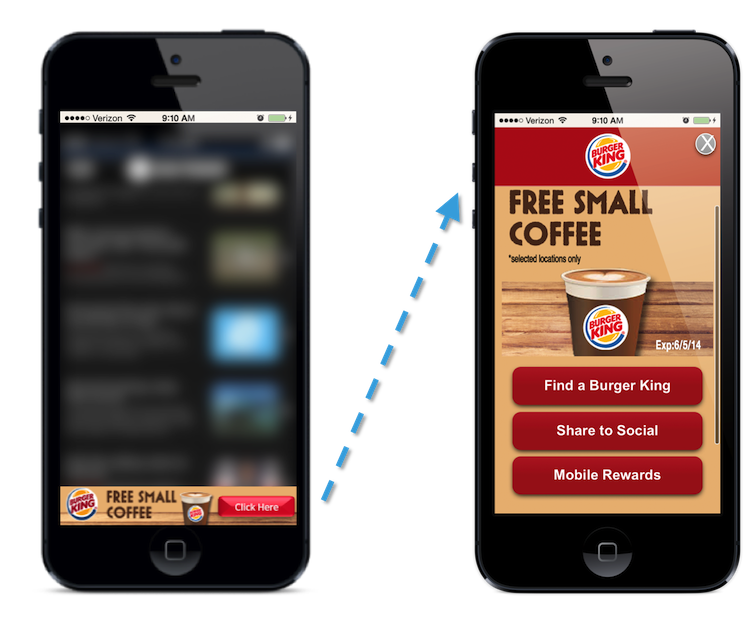 Simplify your workflow with a single tool that handles every facet of mobile advertising, from creation, to ad placement, to tracking.
Stop coordinating. Start advertising.
By eliminating third-party vendors and technologies from the equation, FunMobility enables you to launch campaigns with unrivaled speed and agility, powered by software that's so intuitive, anyone can use it.