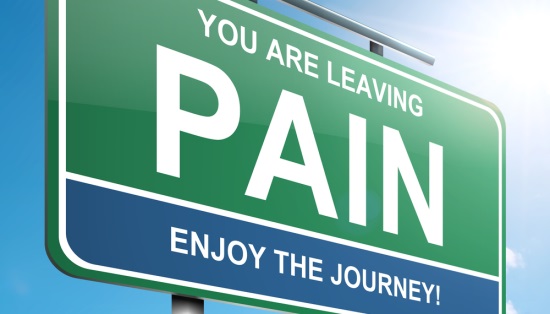 Customers typically use FunMobility because they have one of the following pain points when in comes to their digital marketing needs.
Long dev time, delaying time to market.

Creating digital content and publishing changes usually takes a long time, costing time and money.  FunMobility DXP lets you publish great campaigns in minutes, letting you spend more time on what matters most to your business.

Sub-Par Mobile Experiences

It's hard to design for the small screen.  FunMobility DXP is designed ground-up for mobile.

Figuring out what works beyond impressions and clicks.  FunMobility DXP makes this easy with clear and transparent built-in conversion tracking.

Constant Digital Fire Drills

Trying to integrate digital while updating graphics and winding up running around with your pants on fire.  FunMobility DXP enables digital campaign publishing and updates with a single click.

Pouring time, money and energy into campaigns, just to have your audience snooze away.  FunMobility DXP includes a variety of fun and engaging campaign elements that put the fun back into marketing (that's why we include games in the Bronze package)

Lack of easy email & SMS integration

All too often, email and SMS messages go out with no interesting or interactive content.  FunMobility DXP makes it easy to create content that can be attached to any email or SMS message.

Easy and Inexpensive Mobile Coupons

Many people just want a simple way of publishing mobile coupons.  FunMoblity DXP started as a coupon platform, so we make it simple to publish mobile coupons just about anywhere.

Access to meaningful reporting and analytics

"It is a capital mistake to theorize before one has data." – Sherlock Holmes

FunMobility's easy, real-time reporting makes it simpler to get at data and figure out what's working.