Your All-In-One Mobile Advertising Solution
Forget about coordinating multiple vendors and technologies just to get your campaign in flight—the FunMobility Ad Builder handles it all. We've streamlined the entire mobile advertising process, from rich media ad design, to quick and easy A/B testing, to precision audience targeting and placement on premium publishers. It's so intuitive, anyone can do it!
Schedule a Demo
The Fastest, Easiest Way to Make Rich Media Mobile Ads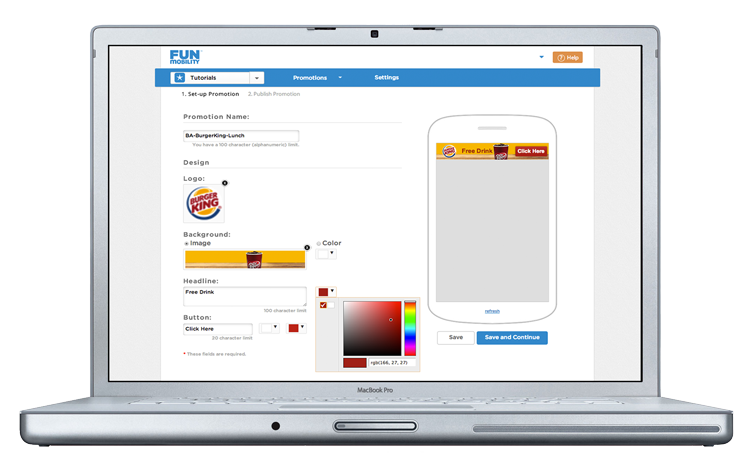 Ad Builder
Instantly create rich media mobile ads, using our diverse Engagement Toolbox to deliver a wealth of interactive and multi-media functionality. There's no SDK needed—FunMobility's platform can integrate into any workflow, with an intuitive interface that lets you update any detail of your campaigns in real time.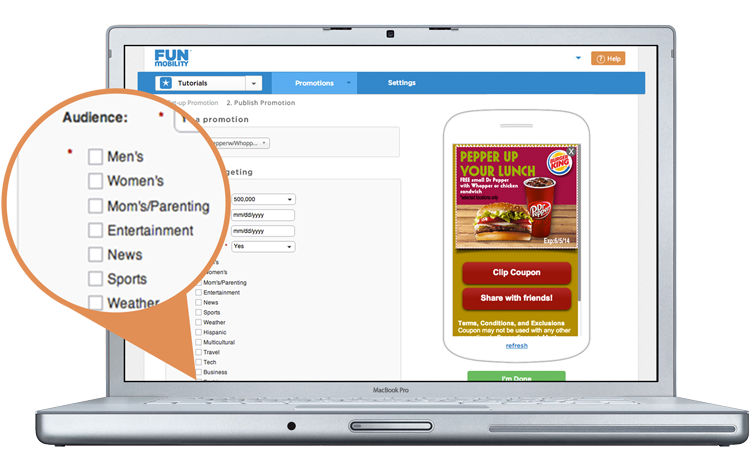 Ad Targeter
Use demographic segmentation, dayparting, and Geo-Targeting to focus every campaign, ensuring your mobile ads are seen by truly relevant customers in an ideal context. Apply custom segmentation criteria or use IAB standard interest categories.
Schedule a Demo
Flight Deck
Put campaigns in flight at the click of a button, with a fully-transparent process that places your ads on premium sites and apps, chosen by you.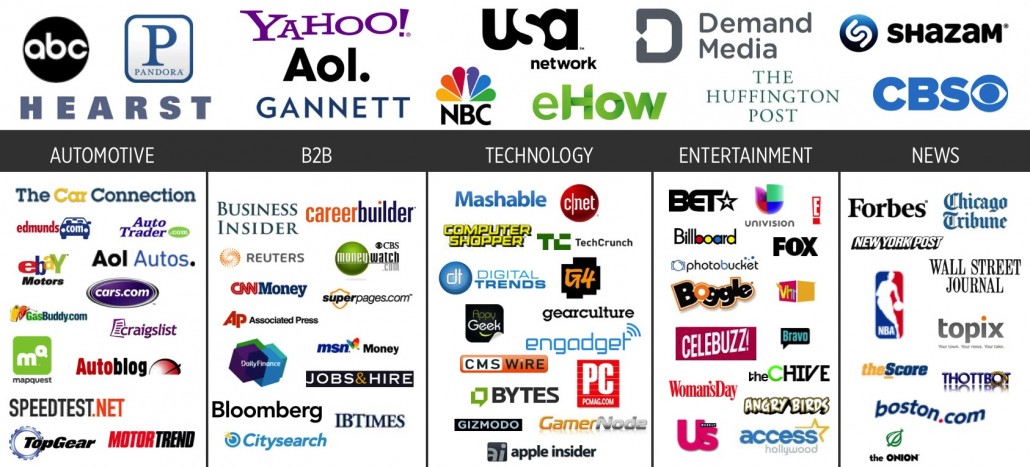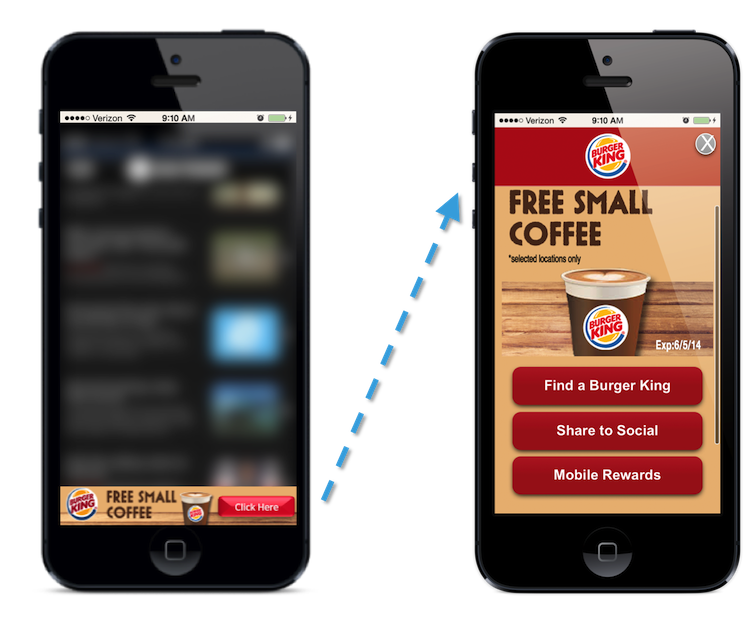 Mobile Engagement Ad Units
The most important part of mobile advertising is getting noticed, and FunMobility Ad Units make quite the impression. On click-through, these rich media mobile display ads transform to deliver a fun and interactive engagement experience—without re-directing the consumer away from the site or app they're browsing.
See all the different engagement experiences available with our Interactive Demo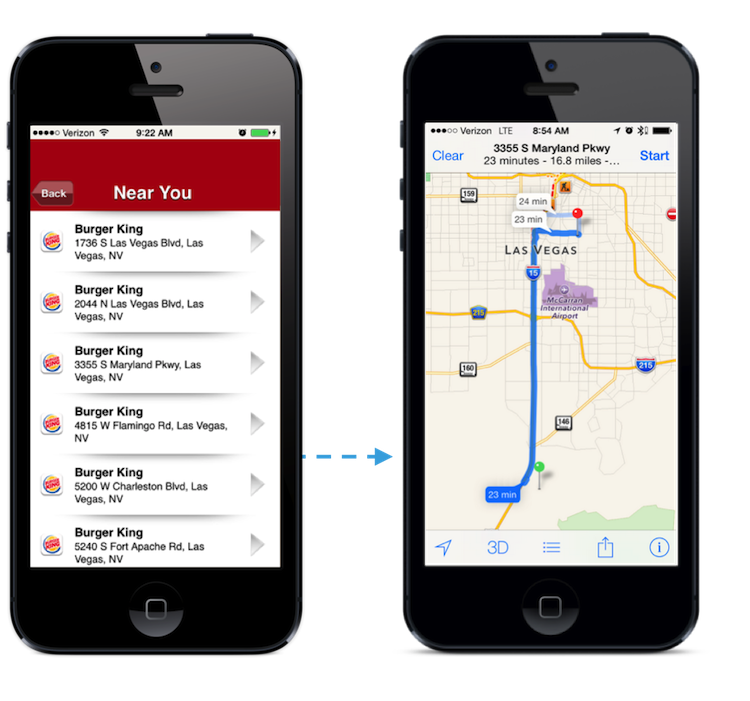 Store Finder
Upload a list of participating locations, then guide consumers right to your door with easy-to-follow map directions.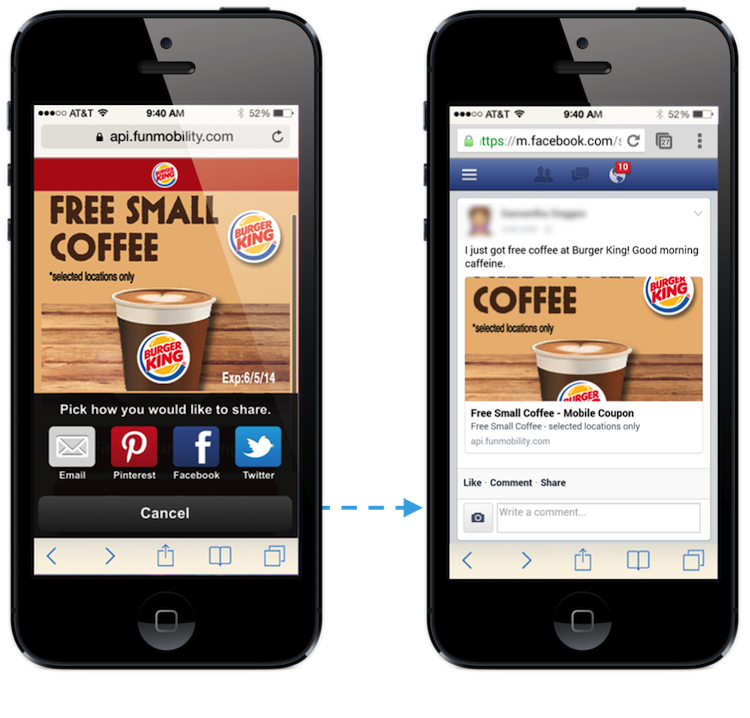 Social Share
Consumers can be prompted to share memorable ad experiences to their social network via any of the major social sites, including Facebook, Twitter, Pinterest, and Google+.
Schedule a Demo
Mobile Capture
Encourage consumers to sign-up to receive additional rewards and promotions by integrating a mobile capture function. Consumers share their mobile phone number or email address, allowing you to remarket and re-engage them for long-term ROI.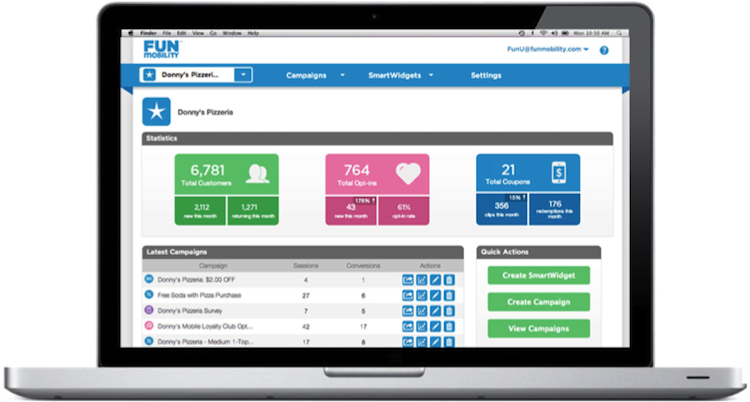 Reporting Suite
Don't stop at CTR. Our comprehensive data reporting lets you track every facet of each campaign, including exactly how each consumer interacts with your ads.