Your brand is dealing with a distracted audience. When you have your consumer's mobile attention, we help make the most of it with a polished, responsive mobile brand loyalty experience that integrates seamlessly into your existing campaign.
Enabling Great Mobile Loyalty Experiences
FunMobility Mobile Loyalty solution augments your existing loyalty and CRM systems or can be an entire mobile loyalty solution. A flexible mobile rewards platform, combined with FunMobility Mobile Coupons and promotions, creates a powerful Mobile Loyalty solution that works with your existing investments.
Flexible Rewards and Mobile Gamification
FunMobility Mobile Loyalty adds mobile gamification to your existing loyalty system. Ongoing loyalty campaigns enable you to reward your customers for specific actions, such as visiting a store, viewing a circular, or watching a video. Rewards can be existing loyalty system points, mobile points or mobile coupons and incentives. You can also learn who your most engaged and loyal customers are by enabling polls, surveys and trivia games, all available through their mobile device.
Drive Customers To Your Business with Mobile Loyalty
Increase foot traffic to your business by encouraging retail store check-ins through dynamic mobile and loyalty club rewards. Provide targeted offers & incentivize customers to redeem mobile coupons for in-store products.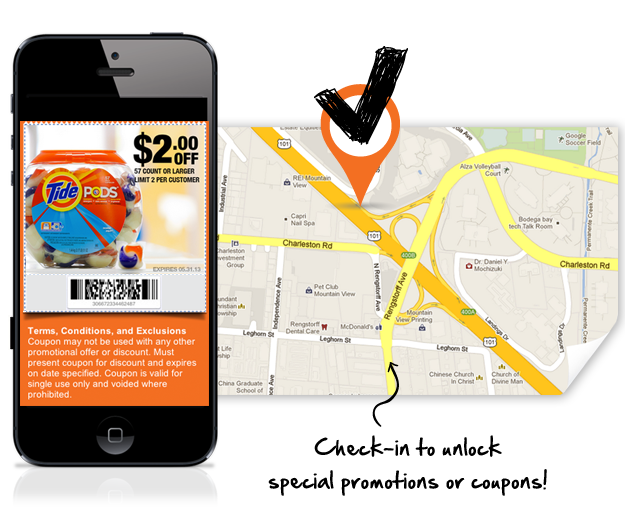 Reward your Customers
Send quizzes, polls and surveys to your customers and reward them with loyalty points. Follow-up with a customized product recommendation and coupons based on the answers they provide and get rich analytics based on customer behavior.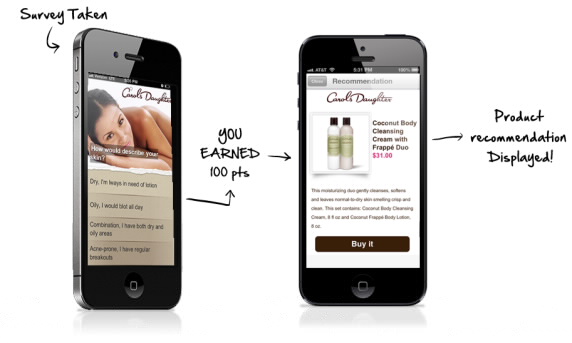 Grow peer to peer recommendations by incentivizing loyal customers for sharing thru social media channels.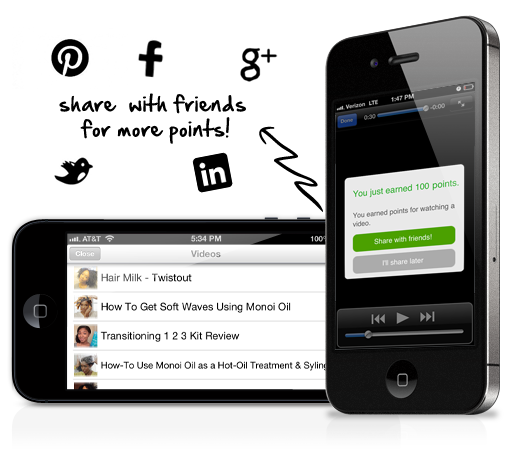 Integrate Your Existing Marketing and CRM Campaigns with the FunMobility Mobile Loyalty Solution
FunMobility will work with your existing loyalty infrastructure.  If you don't have a loyalty program, we'll build it for you.