Mobile Audience Growth
Grow Your Audience with Mobile.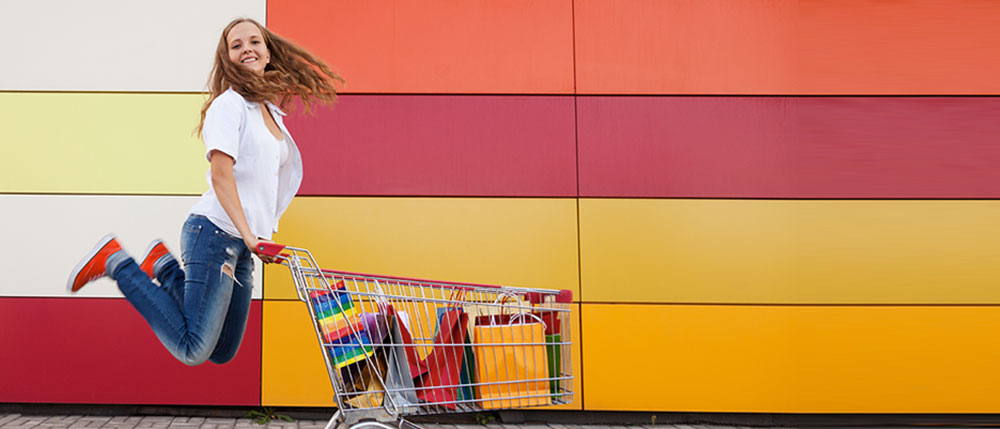 Discover Mobile with Mobile Loyalty
Audience Growth
The average consumer engages with their smartphone for two and half hours a day. As a marketer, you know you need to reach this audience. With FunMobility Mobile Promotion Software, you can drive opt-ins that convert to loyal customers.
When you have your consumer's mobile attention, we help make the most of it with a polished, responsive mobile audience growth experience.
Contact our mobile marketing experts to learn about our audience growth solutions today:
EZ Opt In
The Easiest Way to Opt-In Customers to Your Mobile Loyalty List
Each mobile opt-in can be worth $300 – or more. EZ Opt-In instantly boosts your mobile opt-in rate by over 200%. Now it's easier than ever to grow your customer loyalty list, and gain that value quickly and conveniently.
Watch the EZ Opt-In Video
POINT-OF-SALE KIOSK
Put a tablet or mobile phone next to your point-of-sale to collect customer phone numbers.
ON YOUR EMPLOYEE'S SMARTPHONE
A mobile webpage you can easily bookmark, enabling your employees to opt-in new customers to your loyalty list.
INTEGRATED WITH EMAIL
EZ Opt-In can be integrated into emails, enabling you to capture mobile phone numbers on an opt-in basis.
INTEGRATED WITH SMS
Attach to mobile notifications to get a permanent, TCPA-compliant mobile opt-in.
Rewards
A flexible mobile point system can work with your existing rewards program, or be an all-new mobile loyalty program for your business. Reward your customers for taking mobile actions that drive your business.
Location Check In
Let your customers find and check into your business on mobile. Award points with your loyalty program, or just offer them a sweet deal, and watch your cash register ring!
Universal Integration
FunMobility Loyalty Solutions integrates seamlessly with major loyalty, CRM, email, SMS and marketing integration platforms, including Salesforce, ExactTarget, MailChip, CheetahMail, Loyalty Labs, and many more.
Mobile Loyalty
FunMobility Mobile Loyalty gives you flexible options to launch mobile loyalty programs and initiatives. Tools such as mobile customer surveys, polls, games, rewards, and mobile check-ins can increase customer engagement and drive in store sales. Improve customer loyalty by rewarding them through your mobile loyalty program.